Drone Image film South Coast has been selected in the UK Wheels and Fins Film Festival.
Screening of all of our Official Selections will take place at the wonderful independent Palace Cinema in Broadstairs, Kent (UK) where there will also be presentations from key people in the sports cinema world. The event will be followed by drinks at harpers.
All Official Selection films will be screened live at the Palace Cinema in Broadstairs, Kent and the Festival Winners will be screened at the main Wheels and Fins Festival in September.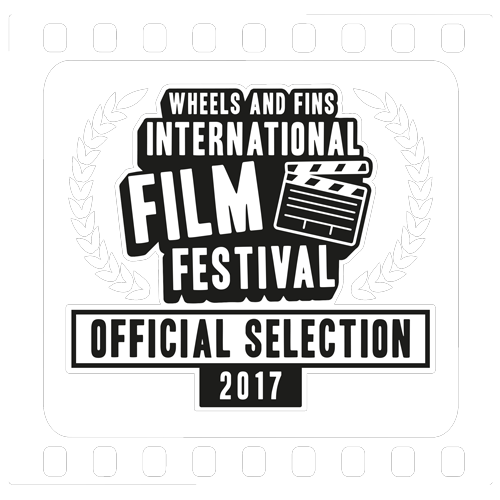 Promo Reel for the Festival